---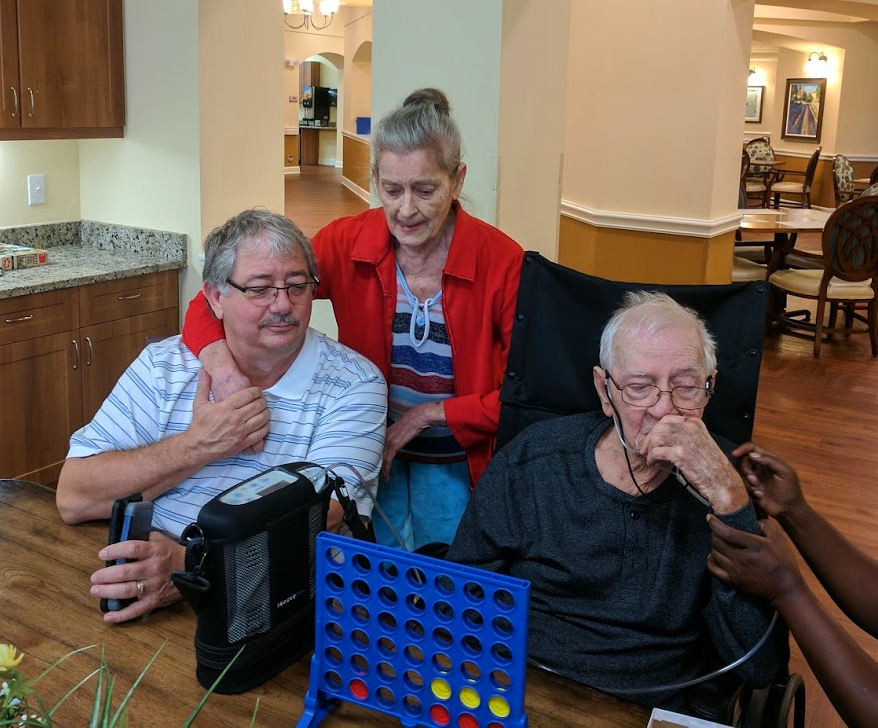 Memory Care at Ella Springs considers the complexities of caring for your loved ones, and we formulate cognitive courses and programming that result in a much higher quality of life for individuals in our care. We incorporate our own propriety system geared toward assessing and assigning residents to specialized groupings in order to better meet their cognitive needs. These groups will feature tailored engagement ranging from, short and long term memory work, analytical and critical thinking, sequencing, through to a focus on sensory, olfactory, auditory and manual stimulation for the more cognitively impaired residents.
This system allows all residents to have a high level of engagement regardless of their cognitive level.
---
---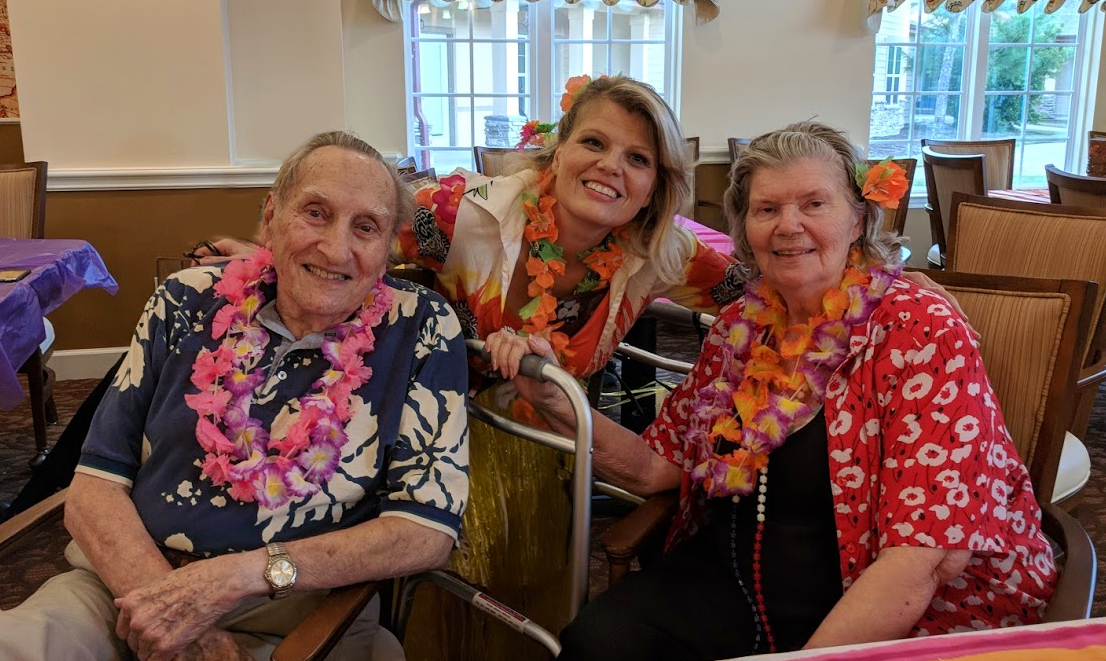 Ella Springs proudly offers a secure and distinct Memory Care retirement community for residents that require extra care. We offer customized service plans provided by our trained care staff, with licensed nursing oversight.
We are staffed 24 hours a day by staff who actively participate in routine dementia care training; this training helps advance the skills required to assist our residents sense of comfort and well-being, while still enabling them to participate in appropriate day to day interactions, safely.
For those loved ones and family members that need assistance with short term respite stay accommodations, we provide that as well, with fully furnished units with all utilities included. Ella Springs believes the comfort and quality of life of our residents is of utmost importance, because when it's all said and done, it's how we provide care for our residents, that matters the most.
---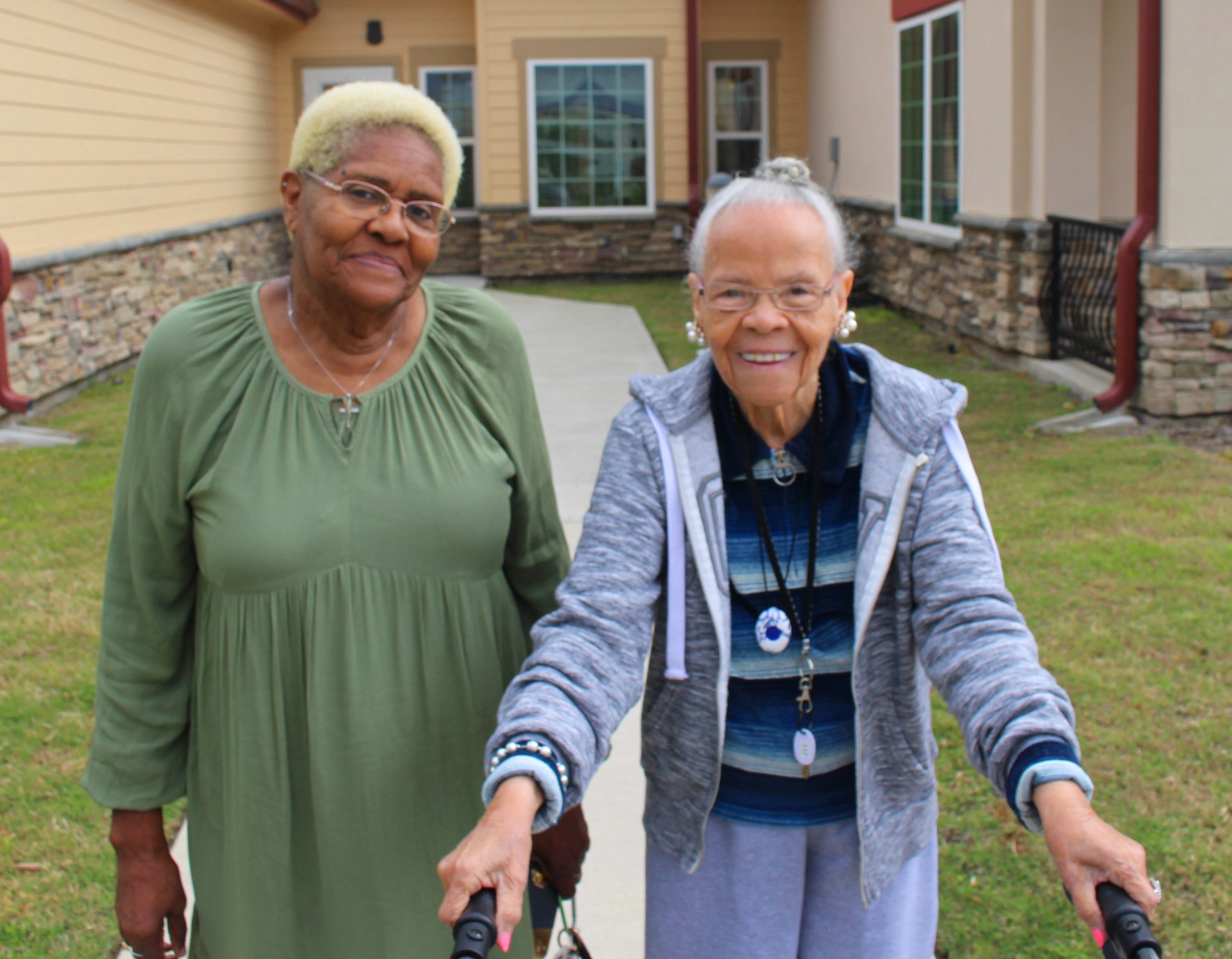 ---
Our approach addresses major areas of proven evidence-based, scientific and medical methodologies that address significant decline in prior performance levels. These include; complex attention, executive functioning, learning and memory, social cognition, language and perceptual-motor function.
The above allows us to target with specificity person centered care. It also allows us to consider the capabilities of each resident, thereby enhancing the value and effectiveness of our dementia programming and engagement. Consequently, we can enhance care and address the evolving needs of our residents over time.
And all of this is done with love for the resident. As the Bible says, "If I have the gift of prophecy and can fathom all mysteries and all knowledge, and if I have a faith that can move mountains, but do not have love, I am nothing." 1 Corinthians 13:2