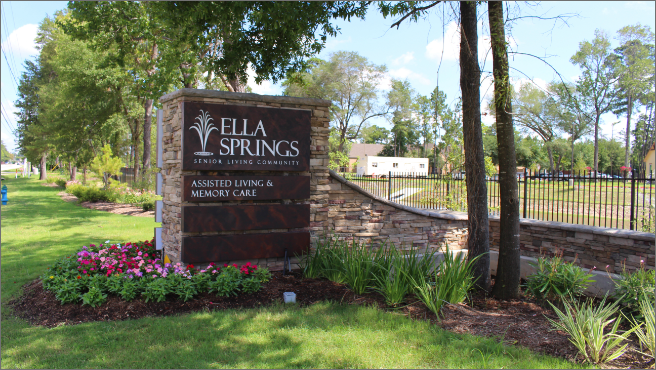 Once you've experienced Ella Springs Senior Living Community for yourself, you'll come to know we pride ourselves on the abundance of choices we offer to our assisted living residents. Some come to us completely independent looking for community that offers a variety of optional services, while others move in looking for a full complement of Assisted Living or Memory Care services.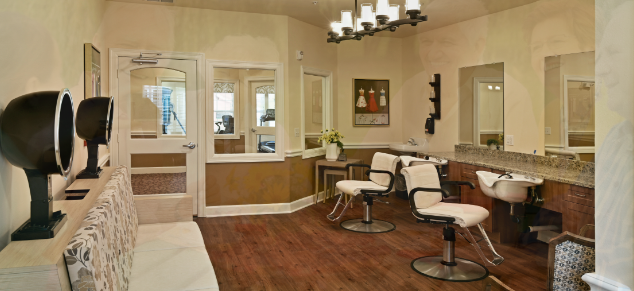 In most cases, wherever you are at in your retirement journey, Ella Springs offers a senior housing option that helps enrich your life. Not only do we provide a state of the art movie theater with comfy seating, walking paths, BBQ pavilion, and a dog park, but we also offer a wide variety of apartment sizes and upgradable features. We are also conveniently located in Houston near Spring, TX.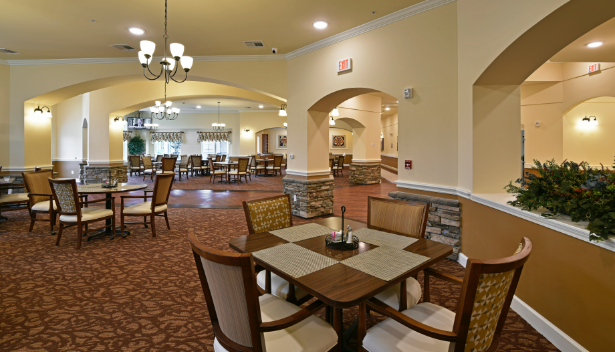 There are numerous dining rooms and menu options within our community. From a full-service dining room offering table service, to quick grab and go fare, our array of quality menu choices and flexible hours should satisfy large and small appetites alike. Ella Spring's chef focuses on healthy meal options, complete with fresh ingredients, seasonal vegetables and fruits, and local favorites. Don't worry though, a few down home comfort foods will be offered, just in case…
Our Mission
To enrich the lives of those we serve with compassion, respect & grace. Providing a quality of life that will bring all closer to God.
Our community has the greatest staff members around, whose daily desire is to make TODAY a wonderful day for our Residents. As energetic as they are fun to be around, our staff at Ella Springs Assisted Living and Memory Care really enjoy working together! After all, when working together is fun, the joy is contagious! The energy created by our team is what breathes life into our community… and what a difference we make! We live for the opportunity to make our Residents feel noticed and special.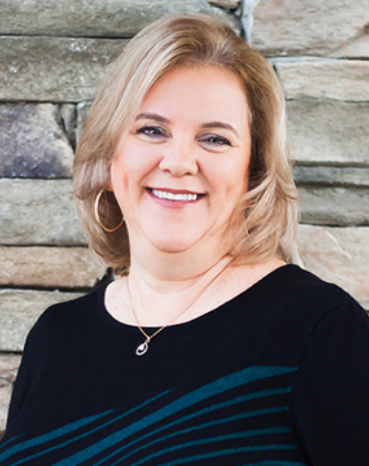 Brenda Hobson
Executive Director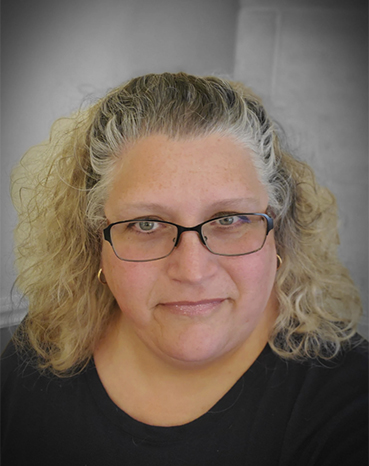 Lisa Lee
Business Office Manager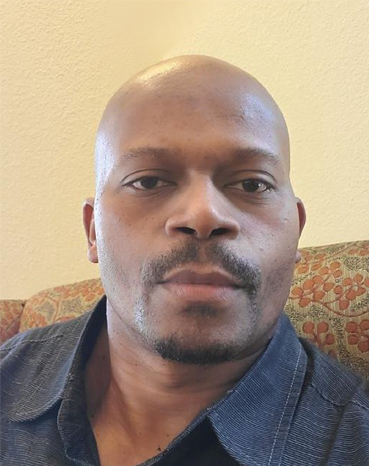 Patrick Courtois Amyzial
Memory Care Manager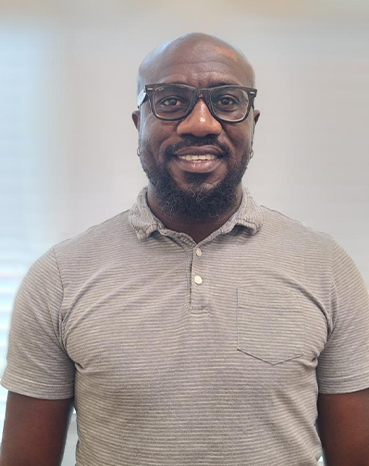 Gabriel Ngako
Maintenance Director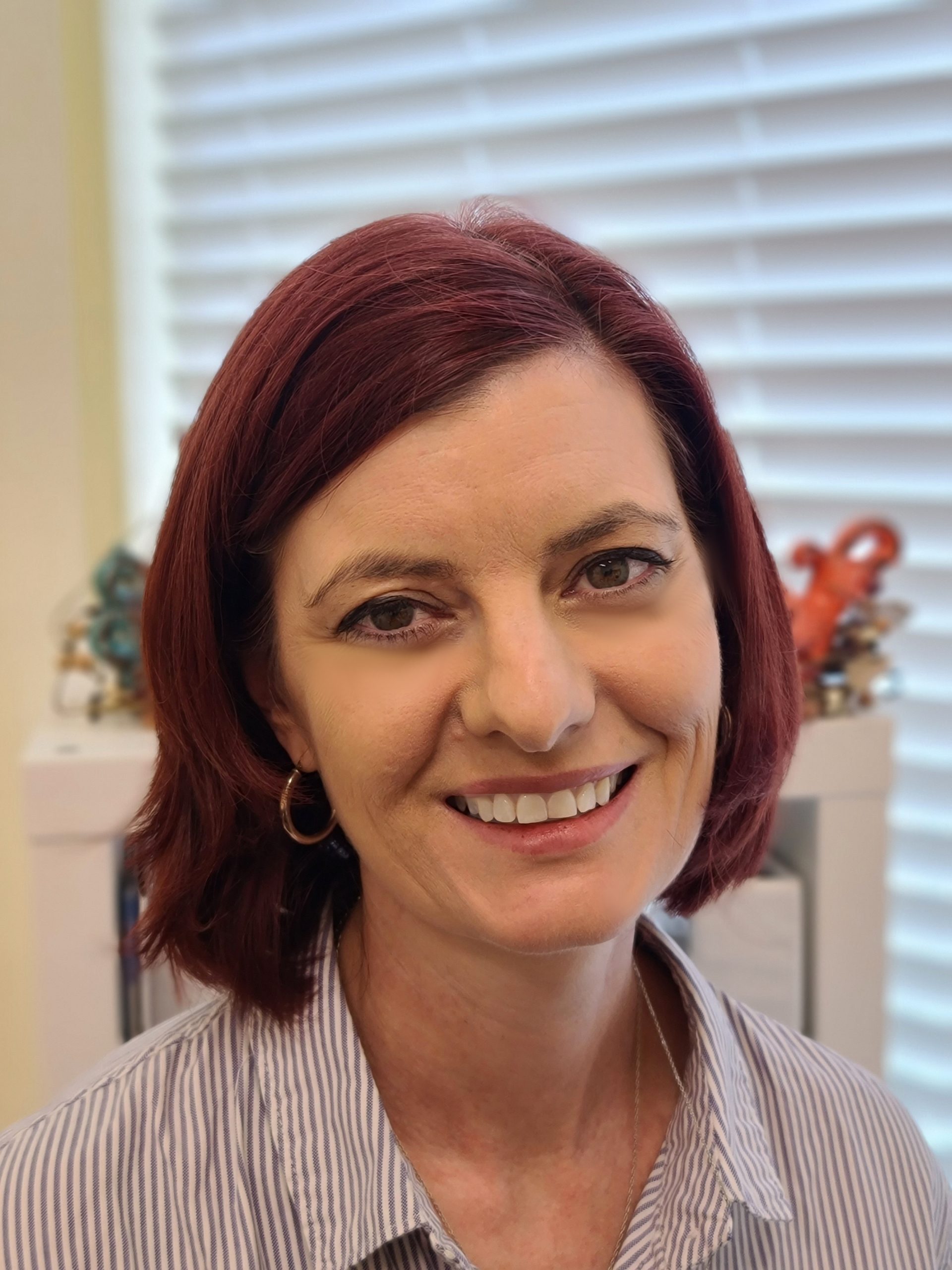 Michele Ward
Activity Director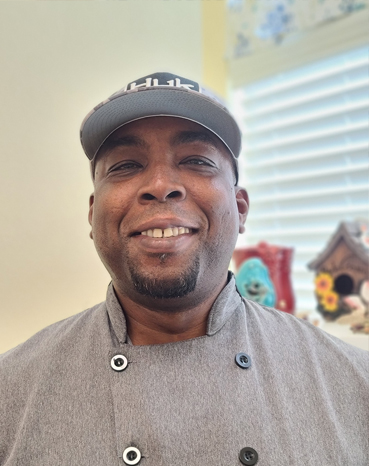 Robert M. Johnson
Director of Food Service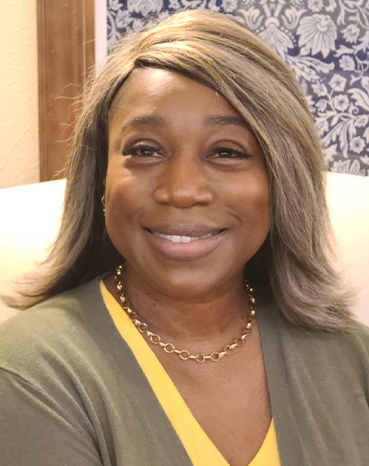 Audra Thomas
Resident Care Director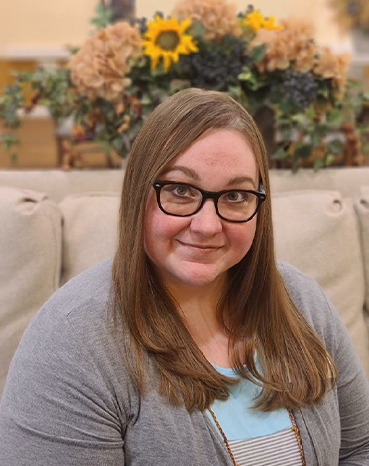 Jennifer Burch
Leasing Assistant